14 January, 2020
Lack of light in the bathroom is a common problem in homes, especially in older buildings due to their design. But there are several aspects you should bear in mind when looking for ideas to brighten up your bathroom. We'll...
7 October, 2019
We're very proud of our new headquarters! We are already working on our new facilities, which will allow us to investigate and innovate more, as well as improve our production capacity and logistics to provide you with a better service....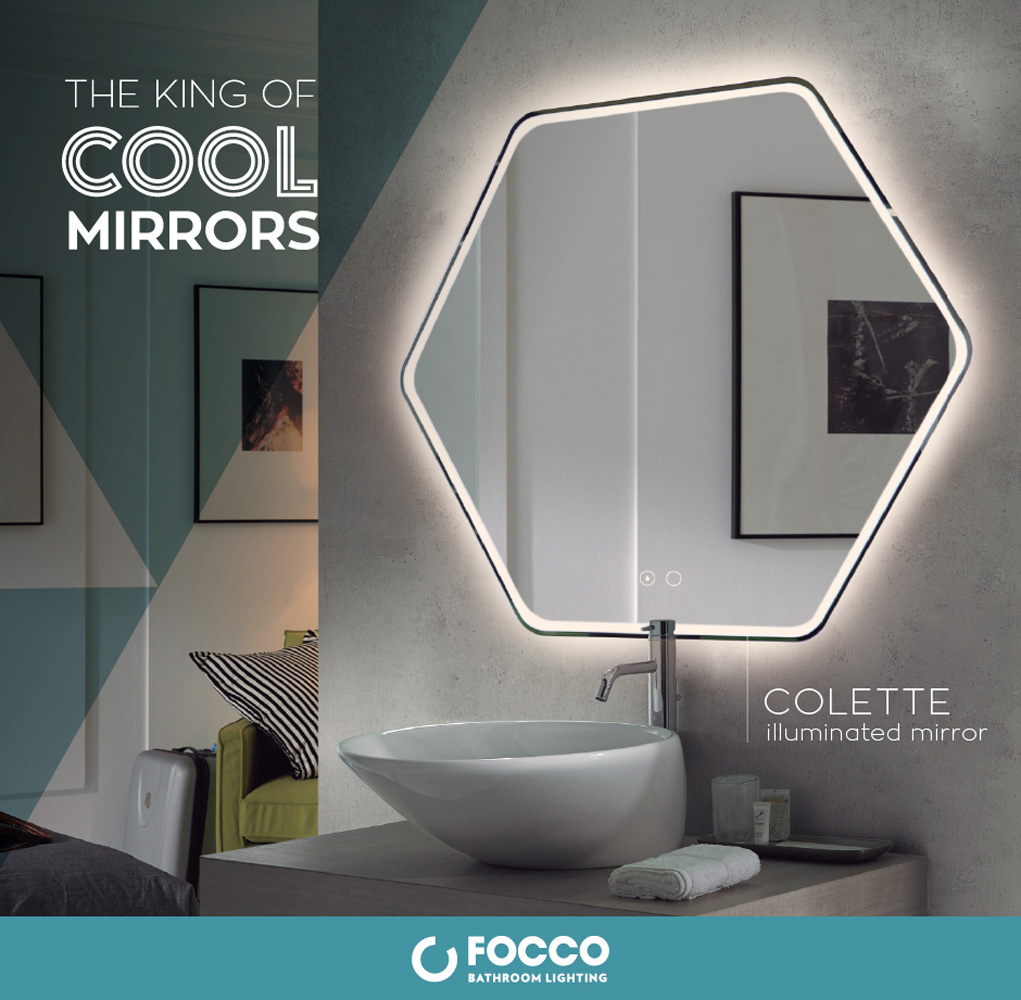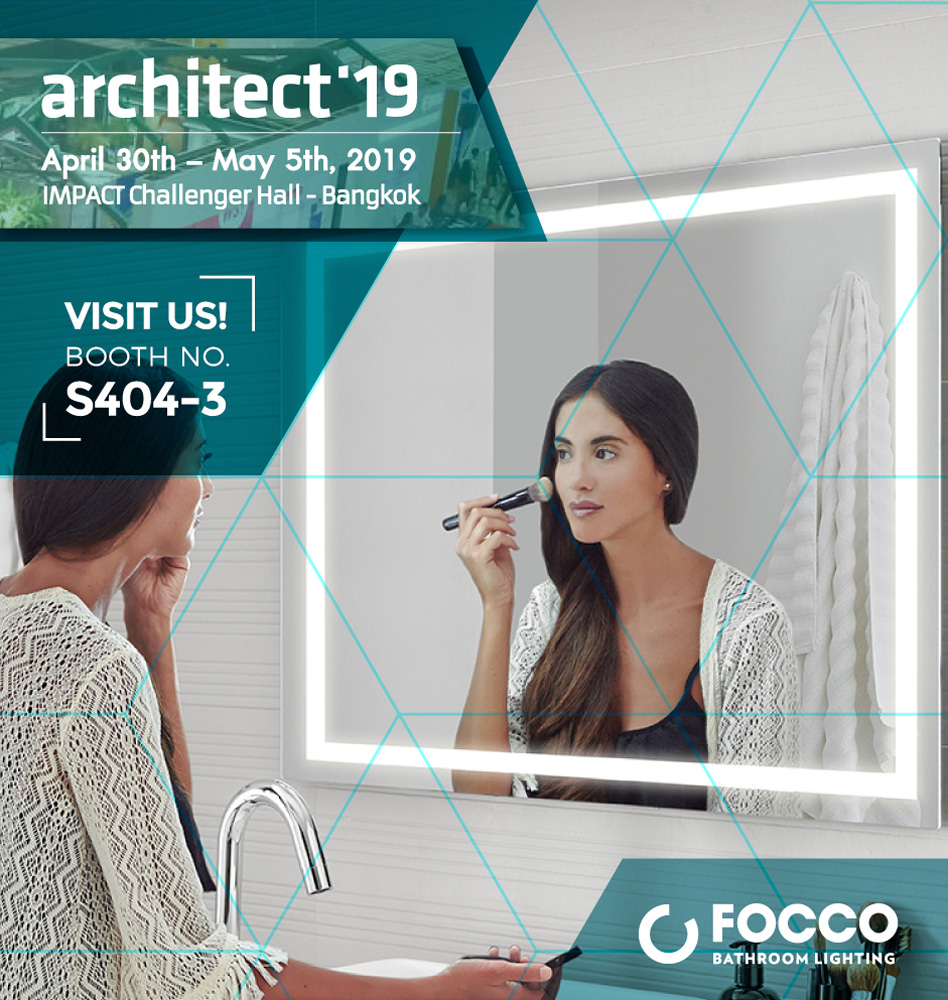 9 April, 2019
FOCCO will show in Bangkok the new products from the 2019 Collection. Come and see us!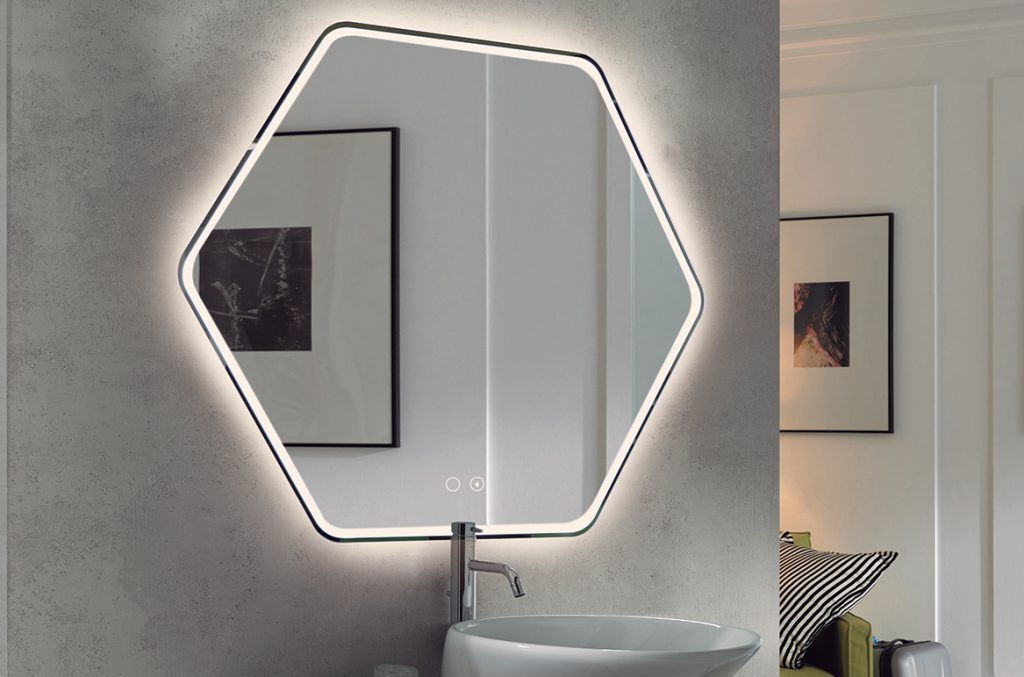 2 January, 2019
Bathroom lighting is in fashion, there's no doubt about that! Because the bathroom is one of the rooms which require most and best lighting, and this also forms a full part of the decoration and atmosphere that you wish to...