Colette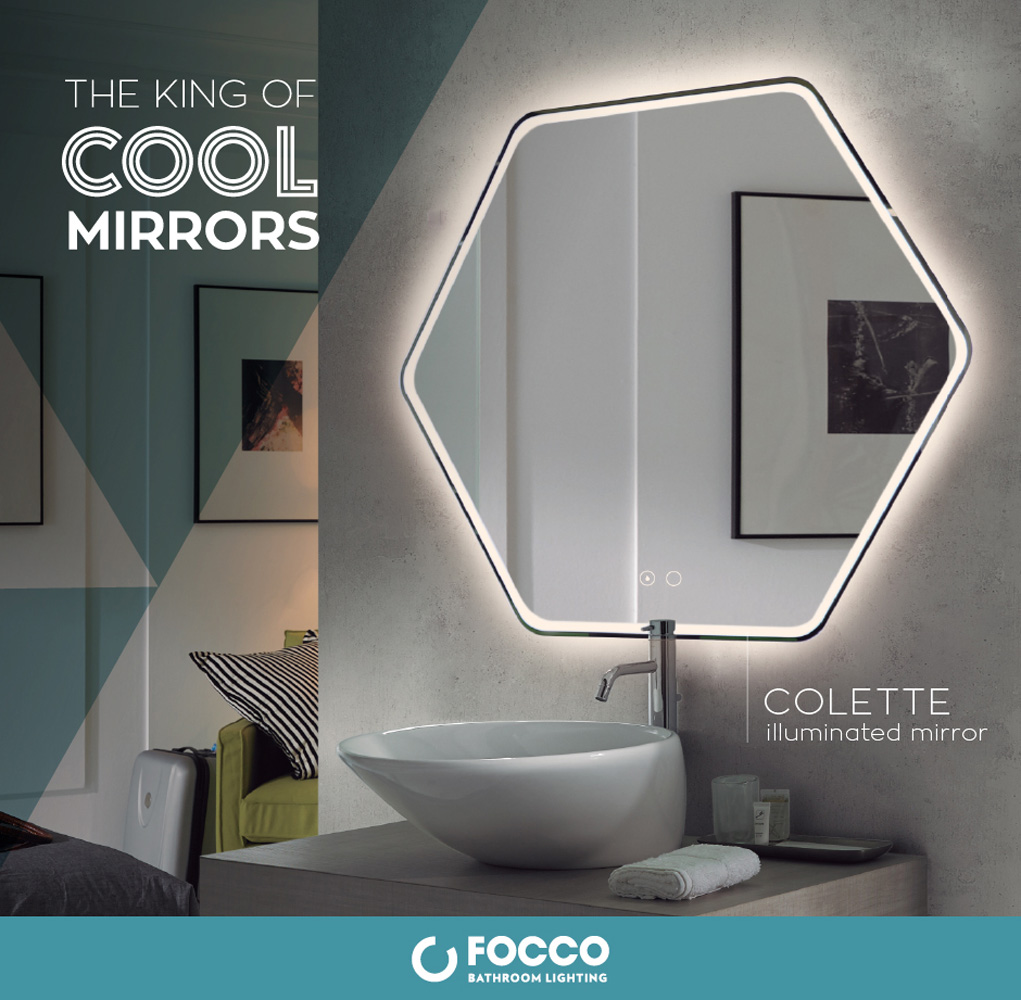 10 July, 2019
Lighting is crucial in the modern home helping create the right mood and overall feeling in the room, including the bathing zones. Of course, they must also be safe and practical.
Choosing a modern illuminated mirror as COLETTE that can also help create a customized look for your customers bathroom and will allow them to see better in the mirror regardless of the time of day.
Additionally this mirror brings extra functionalities that your customers will appreciate sure, featuring a practical on/off touch sensor directly on the mirror and a defogger system, that will eliminate annoying after shower fog. This model also includes anti-corrosion protection that will protect it from corrosion as time goes by.