New repair policy: LED mirrors that are more sustainable than ever before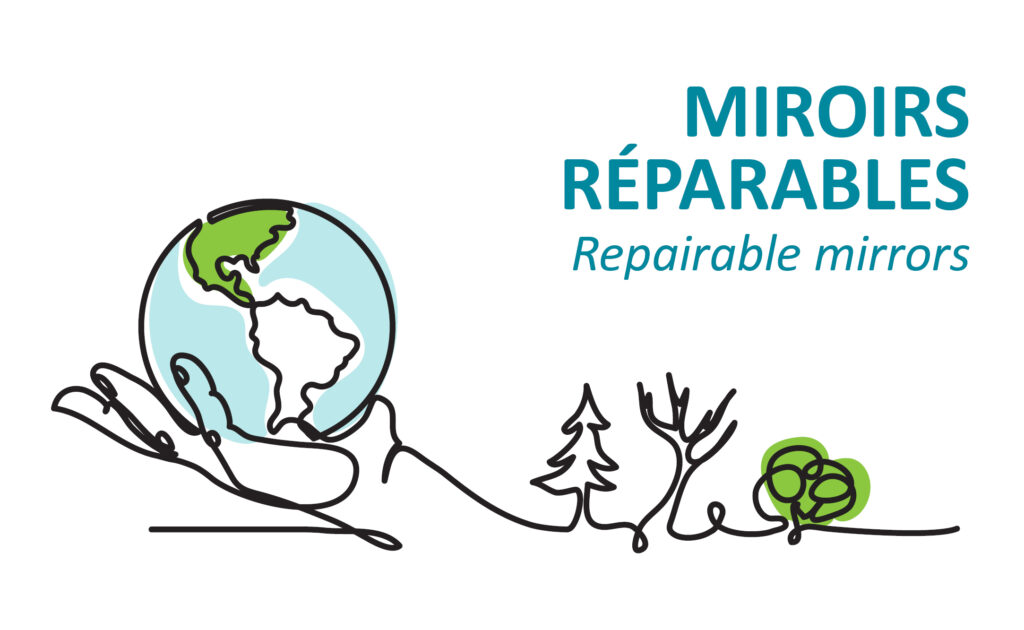 4 May, 2023
Sustainability must be one of the key principles of business in the 21st century. This is why limiting ourselves to the materials for production is not sufficient: it is a long chain that FOCCO is committed to and which also involves other aspects such as the company's infrastructure, design and the suppliers and partners with whom we work. One of the lines that FOCCO follows to play its role in a sustainable way is that of responsible design.
That is, repairable mirrors and replaceable components. It is this repair capability that guarantees an extended service life for our products, contributing directly to the reduction of material waste and CO2 emissions from transport among other things.
In addition, clear repair information on the packaging or the preparation and publication of new instruction sheets, promotional videos and catalogues have also been added to this new internal policy so that the user, who finally acquires the product, can detect replaceable components: the light source, the transformer, the touch switches box, etc.
With this innovation, all agents involved in the production, sales and procurement processes directly combat issues such as material waste and reduce CO2 emissions into the environment. Repair, in short, is the key; the key to more sustainable trade.