Innovation and efficiency as hallmarks of FOCCO LEDs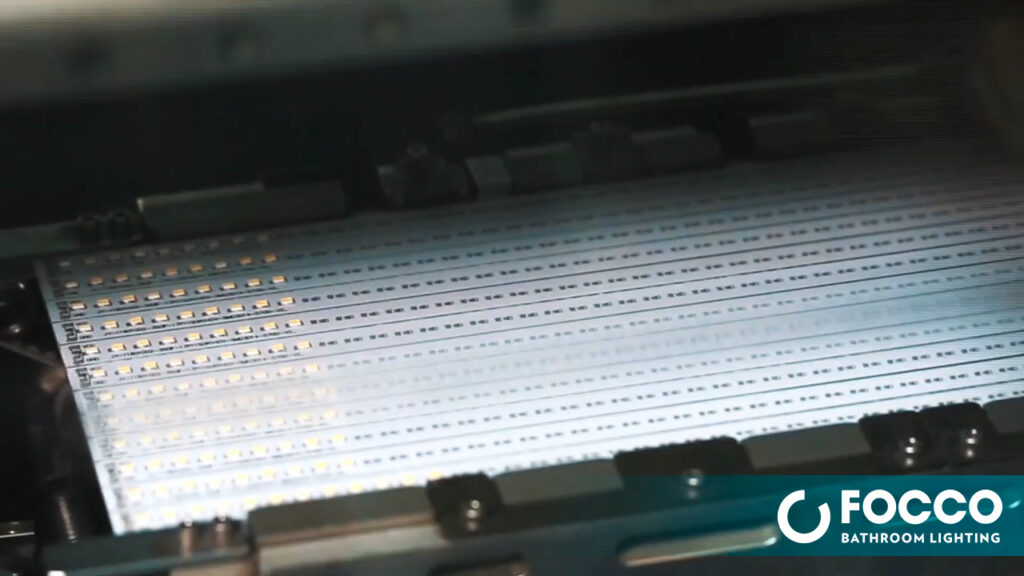 2 June, 2023
At FOCCO we are committed to evolving as a brand and along these lines we bring together in our catalogue the most efficient LED lighting systems with a longer useful life to date. And this is possible thanks to the fact that we carry out meticulous monitoring throughout the entire production chain that allows us to guarantee the best results.
For any applicable change or improvement, FOCCO has a team of professionals present when testing any characteristic or condition. It is not an easy task to produce state-of-the-art LEDs, but every effort is worth it to enhance the brightness and comfort of all types of spaces.
Because that is precisely what it is all about: adapting to clients, and not the other way around. Each room requires a type of lighting, each room is imagined more or less differently by each person. A wide catalogue with a rigorously manufactured product is synonymous with guarantee.
Trust is the currency with which we pay at FOCCO and if you add to this the continuous desire for innovation and for offering all types of lighting and environments, what more could you ask for?