The elegance of Arianna, an exceptional visual experience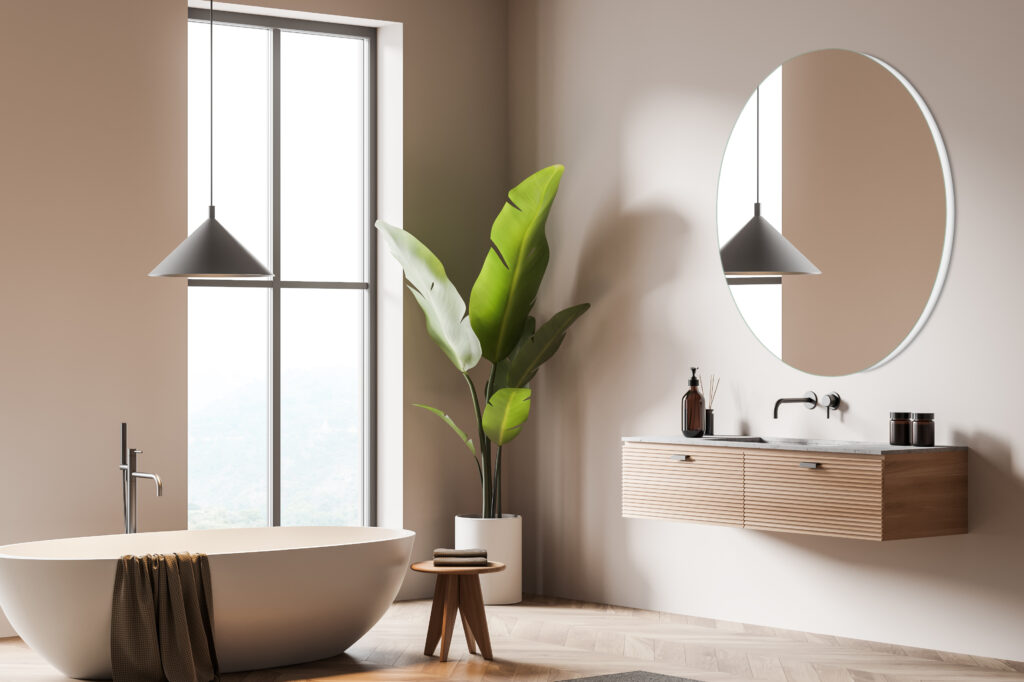 11 August, 2023
In the world of interior design, round mirrors have become the latest statement in style. Its soft and harmonious forms add a touch of elegance and distinction to any space. And when looking for a round mirror, Arianna is the perfect choice.
On a technical level it stands out for the LED Glow Plus strip, a new lighting system that offers a uniform light without points, providing the perfect lighting for any environment as it emits beauty through its decorative round shape and lit border.
What's more, Arianna's LED strip simulates a decorative white frame when turned off, adding distinction and style to any space.
But the characteristics of the Arianna mirror go even further. This mirror is equipped with an infrared sensor allowing it to be turned on and off easily, as well as to adjust the brightness. This makes adjusting the light intensity according to the user's preferences possible, creating an environment with which they feel most in harmony.
In summary, Arianna is much more than a round mirror: it's a design element that illuminates rooms with style.
Choosing Arianna is to offer elegance. Discovering how the perfect lighting can transform spaces and fill them with beauty is definitively Arianna.