Discover the new FOCCO catalogue. The first step to offer your client the model that best suits their needs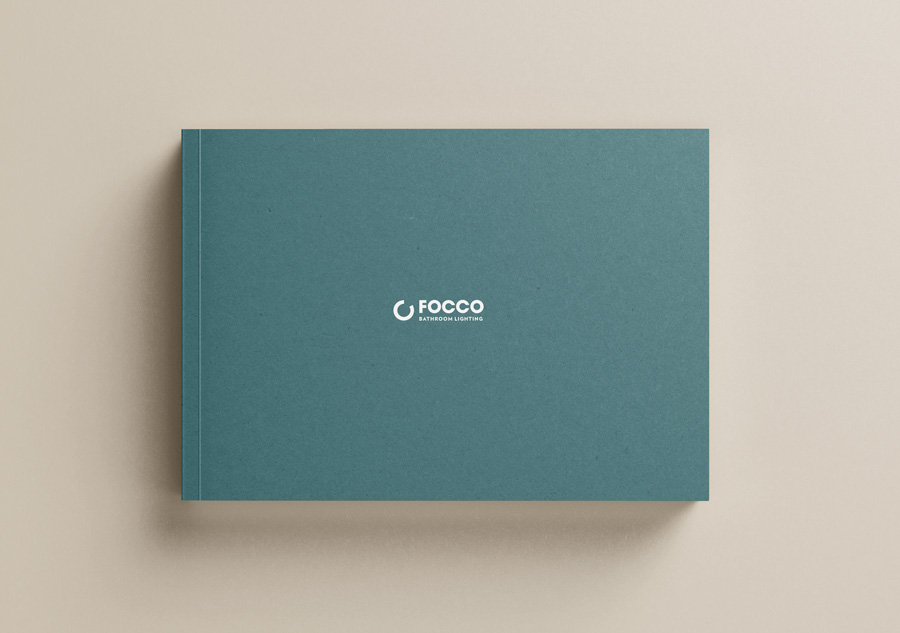 19 September, 2023
FOCCO does not want to miss the opportunity to present you its renewed catalogue, designed to cover all your needs in terms of lighting for bathroom spaces. We want to become your perfect partner to keep your inventory up to date with the latest news in the sector, while collaborating directly with a sustainable production, like that of the FOCCO brand.
Our catalogue covers a wide variety of lighting options that will allow you to adapt to each space according to your clients' wishes. Colour, temperature and intensity regulators, functions such as defogger or Bluetooth, and different types of lighting, both direct and ambient, will allow users to find the option that best suits their needs and preferences.
Our more than 25 years of experience in the manufacture of specific bathroom lighting makes us a reliable partner in bathroom lighting. We provide a comprehensive solution for all our clients. In addition, we provide the necessary expertise to train your sales team, material for online sales and in-shop displays, and support in document management on platforms.
Our commitment to sustainability goes beyond the use of recycled and recyclable materials in our products. We rigorously control the entire production process, making this new FOCCO collection a guarantee of sustainability in a world where commerce can have a huge environmental impact. As proof of this, our mirrors in our new catalogue have a long useful lifespan and are repairable. Also, they are Made in Spain.
Having a look at the new FOCCO catalogue is the first step your clients can take before turning their bathroom into a functional space of wellness.